All School Board elections in School District Five are important, this time is no exception. That is why I am endorsing three candidates for the school board in November. In Lexington County, voters can vote for two candidates and I support April Alsup and Michael Cates. In Richland County, voters can vote for one candidate and I support Robert Gantt. In addition, the School District5 Teachers Association recommends these three candidates, stating their belief each will be committed to supporting School District Five.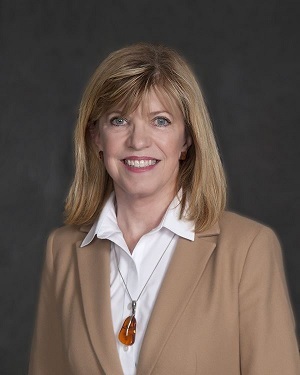 April Alsup has been a very effective parent leader at Irmo Elementary School, Crossroads and Irmo Middle School. Teachers and administrators are very supportive of her because she is a tireless advocate for their schools and all schools in District Five. They know she will be a voice for their needs. In 2018, she earned the 2018 Elementary School Volunteer of the Year award for District 5. Ms. Alsup is a businesswoman, overseeing a real estate and property management company. She is a candidate who will seek cooperation and teamwork.
Michael Cates has served for four years on the school board. During that time, he has advocated for recruiting, training and retaining the best teachers, staff and administrators. He is committed to excellence in education as well as access and equity for every student across the school district. He will work toward greater communication between the community and school board. Mr. Cates is a businessman who owns Southeastern Real Estate Academy. He also serves as the Minister of Music in an area church and proudly served as a Chaplain in the US Army.
I encourage voters to re-elect Robert Gantt. Experience is critical on school boards. If voters elected the three board members, HHH who are running together, all from Chapin, that would create a school board majority of inexperienced board members. Robert's institutional knowledge – the combination of his experiences, values, expertise, and understanding of the history and evolution of this school district is unmatched by any of the candidates. Voters know his record of supporting excellence in education, encouraging diversity in hiring and promotions, and supporting all students whether they are in special needs classes, career & technology programs or AP/IB coursework. A vote for Robert Gantt is a vote to continue the excellence in District Five.