With Covid-19 still making its presence, families are continuing to attend work and school remotely. And families are struggling with having designated areas for the kids to attend school virtually and Mom and Dad to work. Families want to have a home office area and other areas dedicated specifically to each activity. It's kind of crazy to think that the same dining room table that's used for school is also used for eating dinner, hanging out or playing video games.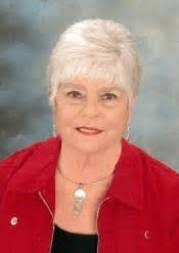 Aside from interior space, families are wishing for outdoor amenities that give them time to breathe. The amount of time people have been spending time in their home is making them re-evaluate the kind of space they want. We are seeing an exodus of families leaving their high-rise apartments, cramped condos and tiny lots (and tiny houses) for more spacious homes in the suburbs with more spacious lots. They are looking for more interior square footage, a dedicated home office, a bonus room, large lots with outdoor space for a patio or deck, access to nature, and privacy, peace and quiet. Even backyard chicken coops are becoming popular and space to grow food.
Another side factor is that buyers almost always consider the time to commute to their job. Under the circumstances, that is so irrelevant. And buyers are pushing up their deadline to move. If they were thinking about moving in the fall, it has now shifted to the spring.
All this being said, buyers are facing the low-inventory market. Once they have decided to move, they are finding it hard to find a home that meets their criteria. And if they are lucky to find it, they face the multiple offer situation which sometimes drives the price up.
So if you have been thinking in the back of your mind about selling, there is never a better time than right now!! Homes are flying off the shelves in hours.
With over 40 years of service, Nancy Nelson-Embler, JP & Associates Realtors, 803-331-0635 or [email protected]