The University of South Carolina did not just lose its season-opener to the University of North Carolina.
It will now go into this Saturday's in-state matchup with Furman minus a defensive starter.
Sophomore safety Nick Emmanwori of Irmo High School was officially listed as out by head coach Shane Beamer during his weekly Carolina Calls radio show Thursday. Emmanwori suffered a hamstring injury on the defense's first play against the Tar Heels.
No timeline was given on his return. As a freshman, Emmanwori earned first and second-team all-conference and All-American honors after posting 85 tackles.
Offensive linemen Markee Anderson and Cason Henry, defensive end Jatius Geer and defensive back David Spaulding will also be out of action for the Gamecocks.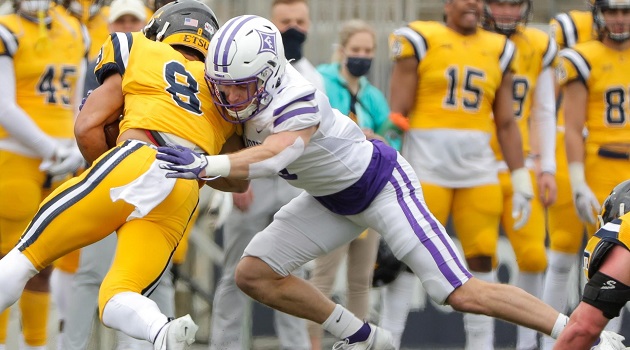 Another safety from Irmo who's expected to see action Saturday is Furman redshirt senior Hugh Ryan. The Dutch Fork High School graduate and current team co-captain is a preseason All-Southern Conference selection and earned All-American honors last season.
The game kicks off at 7:30 p.m. and will air on ESPN+ and SEC Network Plus.
Featured photo: (University of South Carolina Athletics) Safety Nick Emmanwori