Irmo's National Night Out was held on Tuesday, August 1 at the Community Park of Irmo.
Thanks to the Irmo Police Department Community Foundation the turn out was excellent and the tons of food and fun were devoured before the end of the event at 8:30.
Walmart of Irmo gave away hundreds of dollars in toys while other vendors supplied face painting, piercing, snow cones and other treats. A band provided the music from the stage and the public safety agencies showed off their wares and vehicles.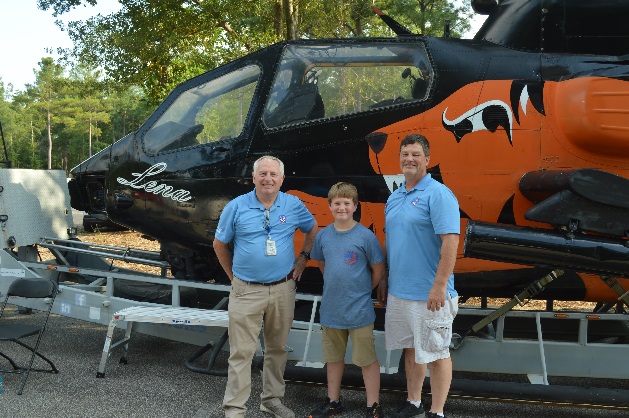 Irmo Police had their drone taking live footage from above along with SLED canine units. The FBI was on hand with Lexington and Richland County Sheriff's Departments. Irmo Fire District participated along with their trucks.