These statistics are from the Consolidated Multiple Listing Service through December 2021.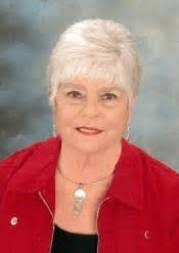 In the Irmo area, new listings were down 27% from last December. The average sales price rose 6% at $203,500.  And not surprisingly with all the multiple offer situations, the percent of list price received was 2.3% over list price.  The average number of days on the market, until an offer was received, was 18 days.  And an interesting number was that we closed 158 sales compared to 163 in December 2020. 

In the Chapin area, new listings remained about the same as in December 2020.  The average sales price rose to $339,889 compared to $291,240 last December. The percent of list price received was the same as Irmo at 2.3% over list price.  The days on the market were consistent with the Irmo area.

So as you can see, as we still deal with Covid/Delta/Omicron, the hard-working Realtors are still at work being necessary independent contractors.  It is interesting to see that we have gone back to the basics.  We have returned to using mailers as advertising for those who were staying home during the pandemic.  We renewed our personal outreach to clients through emails, calls and social media.  Even the basic yard signs were important as bored families got in their cars and started driving around neighborhoods.

So we are fortunate to live in such an active and attractive area as Irmo and Chapin.  Finally, remember to support your local business owners.  The last couple of years have been hard on them.  

And call me for your real estate needs:  Nancy Nelson, JPAR, at 803-331-0635.  Or email me at [email protected].