Saying Thank you and Goodbye to a True Irmo Gentleman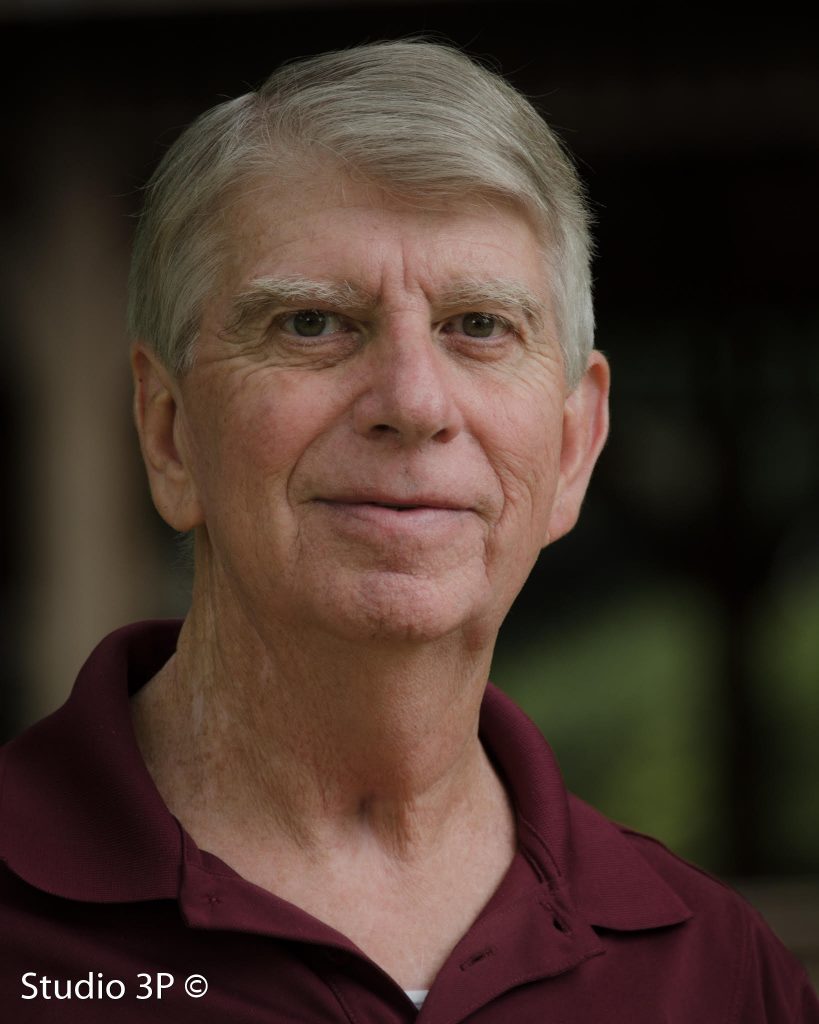 Randy Jones was a private and modest man who asked for no 'hoopla' upon his death.  He just wanted to fade away, unnoticed. After a fierce and brutal battle with cancer, Randy's body has finally said goodbye to his Soul. But his passing will certainly not be unnoticed.  He has left a lasting imprint on the hearts of friends and family, and on the Town of Irmo, which he truly loved.
He has served as a Director on the Chamber Board, is a recipient of the Order of the Okra and Diplomat of the Year. He served on the Okra Strut Committee and was awarded the distinguished honor of Commissioner Emeritus. 
Randy grew up in Hartsville, SC and attended Newberry College. For years he served the community as an EMT and First Responder. Photography was always his passion and he is the founder of Studio 3P in Irmo. In the same way he stood behind the lens to capture the uniqueness of the people he photographed and the beauty of the town of which he was so proud, Randy always had his life's camera focused on others. He smiled and greeted everyone; he opened doors; he looked for opportunities to help and to make things better; he took on the heavy lifting. He was known as a kind and caring Mentor who saw the potential in others and lifted them up, always offering guidance and support. He never wanted anything in return because another's success brought him joy.
Randy will be missed by too many to mention. The Irmo Chamber of Commerce plans to host a fall event to honor the life, work and impact of this very special gentleman. No 'hoopla', of course.
Notes of condolence can be sent to Studio 3P, 5 Thames Valley Rd, Irmo SC 29063.