As you have probably heard, we have a great market in the Columbia area.  We are having multiple offers on a property and homes selling in hours due to low inventory.  Market-wide, inventory levels were down 36.7 percent.  Of course, the home has to be in marketable condition and priced well.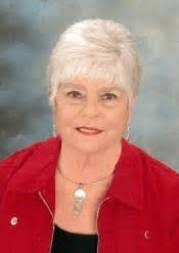 Recently, the Consolidated Multiple Listing Service provided some statistics through August.  Showings and pending sales remained at strong levels.  According to the National Association of Home Builders, lumber prices have surged more than 110% since mid-April, adding approximately $14,000 to the typical new single-familyhomes.

Pending sales are up substantially.  The price range with the largest gain in sales was $300,001 and above, where they increased 23.7 percent throughout the CMLS region.  The price range that tended to sell the quickest was the $100,001 to $150,000 range.  Prices moved higher as Median Sales Price went from $196,000 to $204,990. 

As we look towards fall, we normally see housing activity begin to slow a bit as back-to-school starts but this year is far from normal.  While uncertainyy remains as to the  effects the upcoming elections and any resurgence of COVID-19 may have on the market, the healthy housing demand we see today will create significant tailwinds in the near term.

So, if you are planning to buy or sell, contact me at 803-331-0635.  Nancy Nelson at JP & Associates Realtors.