I was recently reading some National Association of Realtors statistics about the Columbia area. I thought I would share some of these with you. These numbers are reflective after the second quarter of this year. And cover the counties of Calhoun, Fairfield, Kershaw, Lexington, Richland and Saluda.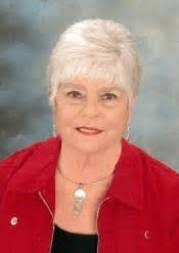 The median home price is $234,500, compared to $351,267 in the U.S.
Employment in Columbia has eased but remains positive. Unemployment in Columbia is better than the national average and improving. Government hiring is the largest segment of employment at 19.9 percent. Trade, transportation and utilities are second at 18.9 percent.  
In the second quarter of this year, mortgage rates were higher than the previous quarter as the economy grew faster than expected as millions of Americans resumed traveling, going to restaurants, bars, events and shows. Nevertheless, mortgage rates were still lower than a year earlier. What do we expect in the coming months? Rates are expected to rise further as the Fed will likely start reducing its bond purchases before the end of the year and raise rates by the middle of next year.
Overall, realtors expect higher price growth in South Carolina than in the U.S. in the next 12 months.
Hope you enjoyed this information. If you have any real estate needs, please contact me, Nancy Nelson at JP & Associates Realtors – One of the fastest-growing franchises in America. Call or text me at 803-331-0635.