Col. William Eugene Wilson was born May 10, 1934 in Montgomery, AL and passed away on Wednesday, February 17, 2021, in Irmo, SC, after a short but aggressive battle with lung cancer.
He was a Class of 1952 graduate of Sidney Lanier High School in Montgomery, AL, a 1971 graduate of Command and General Staff College, a 1978 graduate of Army War College.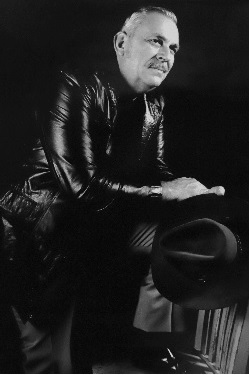 Col. Wilson completed Basic Training at Fort Jackson, SC in 1952, and promoted to full Colonel at age 40. He served in five foreign countries and completed four tours at the Pentagon before retiring in 1983. His decorations included the Defense Superior Service Medal, Legion of Merit, Meritorious Service Medal with Two Oak Leaf Clusters, Republic of Korea Samil Medal, Vietnam Campaign Medal with 4 Campaign Stars, Presidential Meritorious Unit Award and Expert Infantry Badge and Army General Staff Badge.
He was a member of The Church of Jesus Christ of Latter-Day Saints where he served as High Priest, Stake Clerk, and Ward Clerk, was a member of Bishopric. Colonel Wilson's military and civil careers allowed him and his family to live in beautiful places all over the world. He finally ended up settling in Irmo, SC in 2013 where he was closer to family and surrounded by a wonderful group of friends and neighbors.
Col. Wilson is survived by his wonderful wife, Ruth Wilson; his children, Lisa Clasen, Robert Wilson and five grandchildren, Matthew Clasen, Rachel Clasen, Rebecca Clasen, Jacob Clasen and Gillian Wilson.
A graveside service will be held at 11:00 a.m. on Wednesday, February 24, 2021 at Fort Jackson National Cemetery. The family will receive friends from 5:00 p.m. to 7:00 p.m. on Tuesday, February 23, 2021 at Caughman-Harman Funeral Home, Chapin Chapel. Memorials may be made to the Wounded Warriors Program, P.O. Box 758516, Topeka, Kansas 66675-8516 or online www.woundedwarriorproject.org, in lieu of flowers.