$208 million has been allocated to help propel coronavirus vaccination efforts across South Carolina.
The bill that passed in the House on Tuesday provides funding to help in testing and administering the vaccination along with personal protective gear for health workers.

Governor McMaster plans on signing the bill into law later this week. This recent proposal is part of the considerations in the State House to improve
and enhance the distribution of the trial vaccinations throughout the state.
Even though vaccine supplies are low in South Carolina the House is considering vaccinating teachers ahead of seniors who qualify for the inoculation.

There have been numerous delays and cancellations due to the shortage causing providers to resort to only taking appointments when they know that they have the vaccine on hand.

The recent inclement weather across the nation has also slowed the distribution of shipments of the vaccine changing the way DHEC will allocate the doses. Because the vaccine requires two shots much
of the first shot allocations were used to administer a second shot causing the system to bog down. DHEC claims to have the situation under control and have made adjustments to simplify the process.

VACCINE LOCATIONS:
Prisma Health Baptist Parkridge (Hospital)
Accepting eligible appointments.
400 Palmetto Health Parkway, Columbia 29212 833-277-4762

Lexington Medical Center (Hospital)
2720 Sunset Blvd, West Columbia 29169

Walgreens-West Columbia (Pharmacy)
2224 Augusta Rd, West Columbia 29169
Prisma Health Richland (Prisma Health – Midlands) (Hospital) 5 Richland Medical Park Dr, Department of Pharmacy, Columbia 29203 833-277-4762
Prisma Health Baptist (Hospital) Taylor @ Marion St., Columbia 29203
833-277-4762
Richland County Health Department (Public health provider – public health clinic)
2000 Hampton St. Columbia 29204 1-855-472-3432
Walmart Pharmacy #1183 (Pharmacy) 2401 Augusta Rd, West Columbia 29169 Call us at (803)-772-3300
About Midlands Family Chiropractic 6030 St Andrews Road Suite M Columbia, SC 29212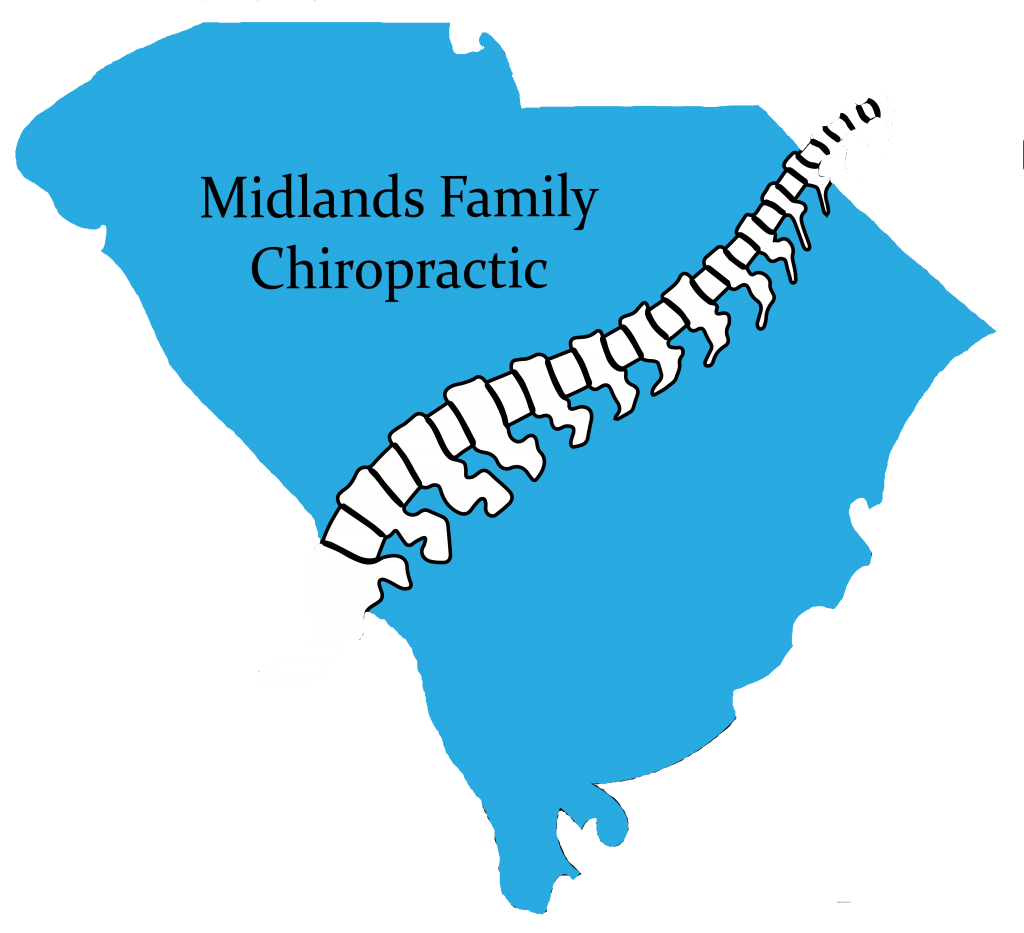 At your first visit Dr. Matthew Boyeson will explain how chiropractic care works and give you a full evaluation to see if our chiropractic solutions are a good fit to address your needs.

We can customize a plan of chiropractic care for your condition and health goals.

Begin your Journey to Wellness Midlands Family Chiropractic
803-772-3300
6030 St. Andrews Rd. Suite M