I have served on this school board for over 15 years. During that time I have always worked for the benefit of all of our students and staff, as well as our taxpayers.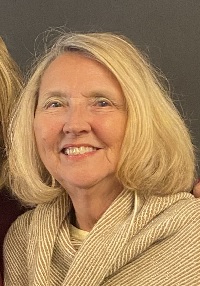 Years ago I fought for rebuilding the old academic portion of Irmo High School. That should have been a priority, but the former boards focused on other building projects and ignored the need for equity among all our schools.                               
While reviewing and correcting known procurement issues should have been a priority, the former boards and their majority power racked up over a million dollars on attorney fees and seemed to have little interest in digging into procurement.                          
The public spoke in 2020 and a new board was elected  A board focused from the very beginning on ensuring the building and equity issues in Irmo were addressed and that wasteful spending was eliminated.                           
So this board dug in. Despite resistance and constant media attacks,  this board has brought forth the results of a comprehensive procurement audit.  We are not done. We will not be deterred. We will continue to ferret out practices that are wasteful and not in the best interests of our taxpayers, our staff, and most of all our students.           
Jan Hammond   
D5 Board Chair