Two Lexington-Richland School District Five teachers have received scholarships from Delta Kappa Gamma Society (DKG) International. DKG is an organization of educational leaders who promote professional and personal growth of women educators.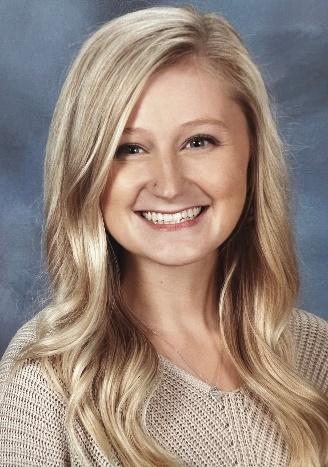 Kaylee Susong is the recipient of a $1,000 scholarship. Susong is a second-year kindergarten teacher at Nursery Road Elementary-Arts Magnet. She was accepted into the Master's of Literacy Program at Clemson University and plans to graduate in May 2023. Susong states, "I am learning how to create authentic literacy opportunities for all learners across K-12 grade levels. These opportunities include being an advocate for language and literacy within the classroom providing equity for all students."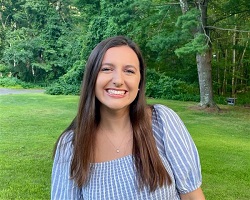 Brianna Donsbough received a $500 scholarship. Donsbough is a first-year fourth-grade teacher at River Springs Elementary School. She is pursuing a Master's Degree in Educational Psychology and has a passion for helping challenging students as she builds positive and meaningful relations with them. Brianna received the advice "the hardest kids to love need it the most." She continues to say, "I value and appreciate the many students who do come in and follow all my rules and directions every day. They make my day easier. It's the challenging ones, though, that I am passionate about helping."
Alpha Upsilon is the chapter for the Irmo, Chapin, and Dutch Fork areas. There are 34 educational leaders who are members ranging from retired to four years of teaching experience in our local chapter. There are administrators as well as teachers who were invited to join the society because of their commitment to education as well as their high level of professionalism. DKG promotes professional and personal growth of women educators and excellence in education. The mission statement of Delta Kappa Gamma is Leading Women Educators Impacting Education Worldwide.