Lexington Richland School District Five held a 'Kickoff Event' on Friday, August 12 at Irmo High School where they invited all employees of District Five to attend. The rally included teachers, staff, bus drivers and everyone associated with the district. The gymnasium of Irmo High School was packed to the rafters as each school was represented and speakers made special presentations.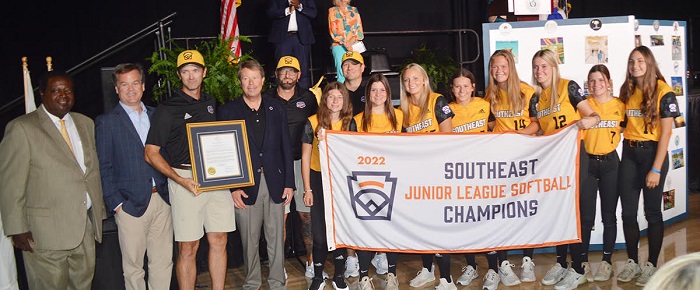 The Irmo Junior Little League Softball Team was recognized by the D5 along with House Representatives Chip Huggins and Nathan Ballentine. Irmo Mayor Barry Walker represented the town.
The kickoff begins the 2022-23 school year for the district.