Dutch Fork High School celebrated homecoming and the memory of Jack Alkhatib at their October 15 game against River Bluff High.
Jack's mother, Kelly Hewins Alkhatib and brother Ben stood in for Jack who was elected Homecoming King.
Jack, who played offensive lineman for the Silver Foxes died during practice on August 24 at 17 years old.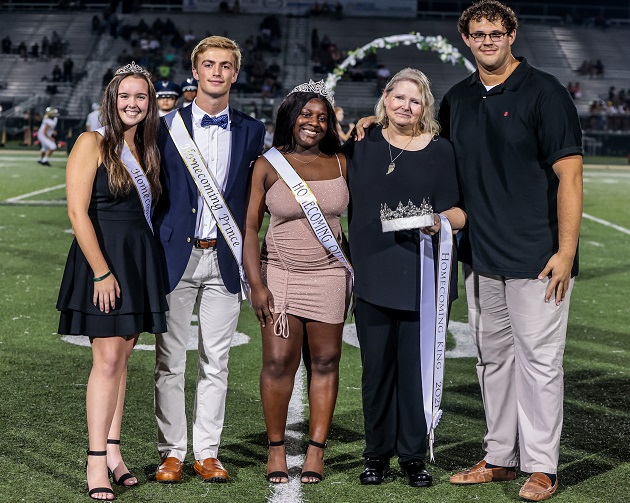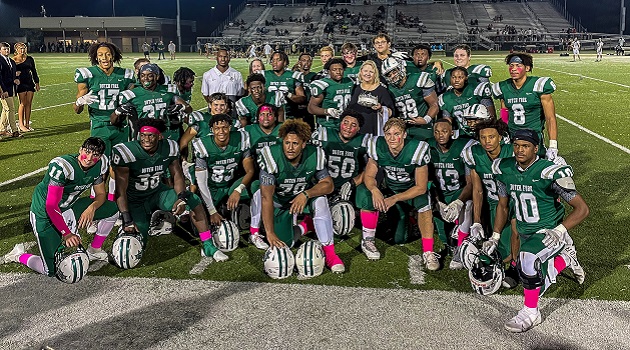 Photos by Chris Record, GoFlashWin.com