Having grown up in the district herself, Haley Griggs cares passionately about the quality of the education our children receive. She is committed to restoring the district to its status as one of the best in the Southeast.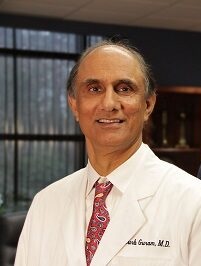 I work with Haley every day, so I can speak to her outstanding work ethic and dedication to her patients. She goes above and beyond to make sure that her patients receive the care they need.
Haley is a mother who has a vested interest in making sure that our tax dollars actually go towards improving educational opportunities for our children. 72% of property tax revenue is allocated to the school district. Unfortunately, all this money has not resulted in our students learning the skills they need to be successful upon graduation.
The curriculum needs to return to the basics, and a high school diploma should be a meaningful credential. To this end, teachers should be held accountable for student performance, and teachers who are struggling should receive remediation. The teachers who are doing a great job should be rewarded accordingly.
Haley Griggs is without a doubt exactly the type of person our community needs on our school board. Vote for her on October 12th!