Frank Leaphart, 83, passed away on Saturday, December 18, and was remembered as Irmo's first African American Chief of Police. He served the Irmo community from 1972 until 1980 and was well-liked by future law enforcement officers in the area. Frank was a good neighbor and father.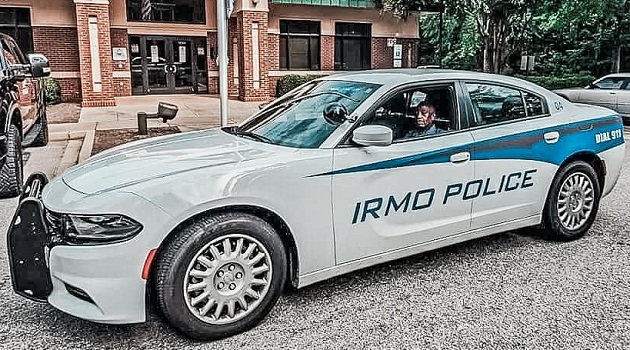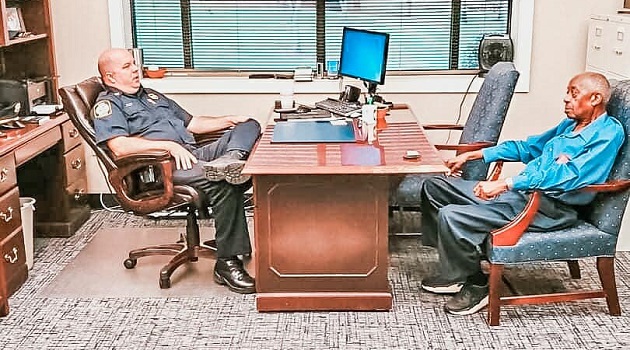 Obituary for Franklin James Leaphart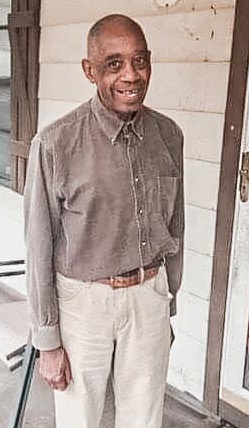 The funeral service for Franklin James Leaphart, 83, of Irmo, will be held at 1:00 p.m. Wednesday, December 22, 2021, at Temples Halloran Funeral Home Chapel. Burial will follow in Bush River Memorial Gardens. Reverend Ricky Ezell will officiate. A visitation for family and friends will be from 11:00 a.m. – 1:00 p.m. prior to the service at the funeral home. 
Franklin was born in Lexington, SC to the late Abraham Leaphart and Panzie Walker Leaphart on January 11, 1938. He passed away on December 18, 2021, at his home, surrounded by his loving family. 
Franklin was a member of Central Baptist Church and New Bethel AME, where he was on the New Bethel Male Choir. He was the Police Chief of Irmo before retiring from the Department of Mental Health. He was also a member of the Lexington Masonic Lodge. 
Surviving is his loving wife of 57 years, Rosetta Brannon Leaphart; daughters, Sheila Leaphart and Shaunta Leaphart; sister, Alberta Johnson and Mildred "Millie" Hudson; brother, Abraham Leaphart; grandchildren, George K. Morgan, Jr., Michaela C. Morgan, and Michael C. Morgan; great-grandchildren, Dallas James Morgan, Nàlaiah I. Morgan, and Serenity Morgan. Franklin was preceded in death by his parents and sister, Mary Ellen Davis Jones, and three brothers, George Leaphart, Sammy Leaphart, and William Woodrow Walker.