Lexington-Richland School District Five held its annual First in Five Teacher Shower September 4 to welcome first-year educators to the district and shower them with supplies and support.
This year's shower was held as a drive-thru event, with principals and other staff cheering on the new educators. Now in its second year, School District Five's First in Five Teacher Shower was the idea of a committee of district staff and current teachers who wanted to celebrate the district's new first-year teachers while also welcoming them to School District Five and getting them prepared to start the new school year.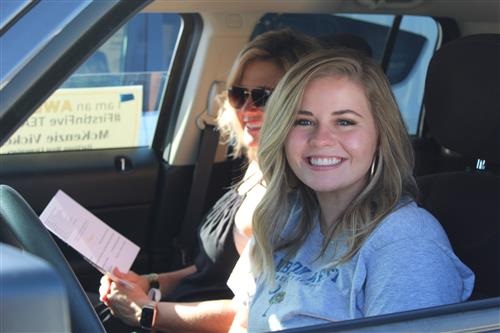 "Though the event looked different this year, it was important for us to still host this event because we have been very fortunate to recruit some of the best and brightest first-year educators," said School District Five Director of Personnel Tamara Turner. "This was a wonderful opportunity for us to collaborate among the district and make our first-year teachers feel welcomed."
The first day for teachers in School District Five was August 20. The first day for students in School District Five was September 8.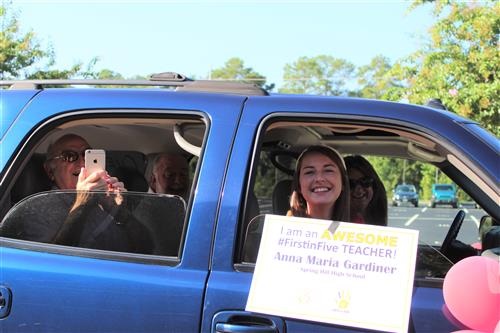 "In School District Five, we take great pride in the relationships that we build between our staff, our content coordinators and with our teachers," Turner added. "We are building relationships that are long and lasting as we welcome a whole new group into our district."