By Nancy Nelson
Current lumber prices are adding $24000 to the price tag of a typical new single family home according to the National Association of Home Builders. Builders are finding it increasingly more difficult to deliver new built, affordable homes due to the spike in lumber costs. The price increase in lumber has corresponded with a drop in housing starts in January 2021.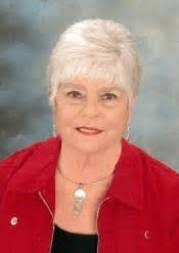 If you have tried to update a deck, you have experienced the hit to the pocketbook.
My son recently wanted to replace his deck with a new one but the cost of lumber was prohibitive. So instead he ended up replacing boards on the current deck which ended up still being very expensive.
In March, NAHB Chairman Chuck Fowke said high lumber prices remain the Number One issue facing and threatening home builders. So what is exactly going on? When states issued lockdowns in spring 2020, U.S. sawmills across the nation closed according to Fortune.com resulting in a falling lumber supply. Simultaneously, those quarantining at home realized it was a perfect time to tackle home renovations or DIY projects which resulted in a rising demand for lumber.
Again toward the end of 2020 sawmill production slowed down again. That helped push prices sky-high again.
Will prices ever come down? Not likely. So go ahead and bite the bullet and get the new deck you want. We are still enjoying our backyards since Covid.
Call or text me for your real estate needs. Nancy Nelson, JP & Associates Realtors, 803-331-0635