We can all agree that change is needed. Wasted valuable resources, lack of transparency, no collaboration with fellow board members, a twenty-year incumbent, and a multitude of costly mistakes are just some of the reasons change is so needed in D5. What makes this election so unique is that in the midst of these negative factors, three outstanding individuals, Catherine Huddle and Rebecca Blackburn Hines in Lexington County and Matt Hogan in Richland County, have stepped to say that they are willing to take on a job made incredibly difficult by the actions, or lack thereof, of the current board.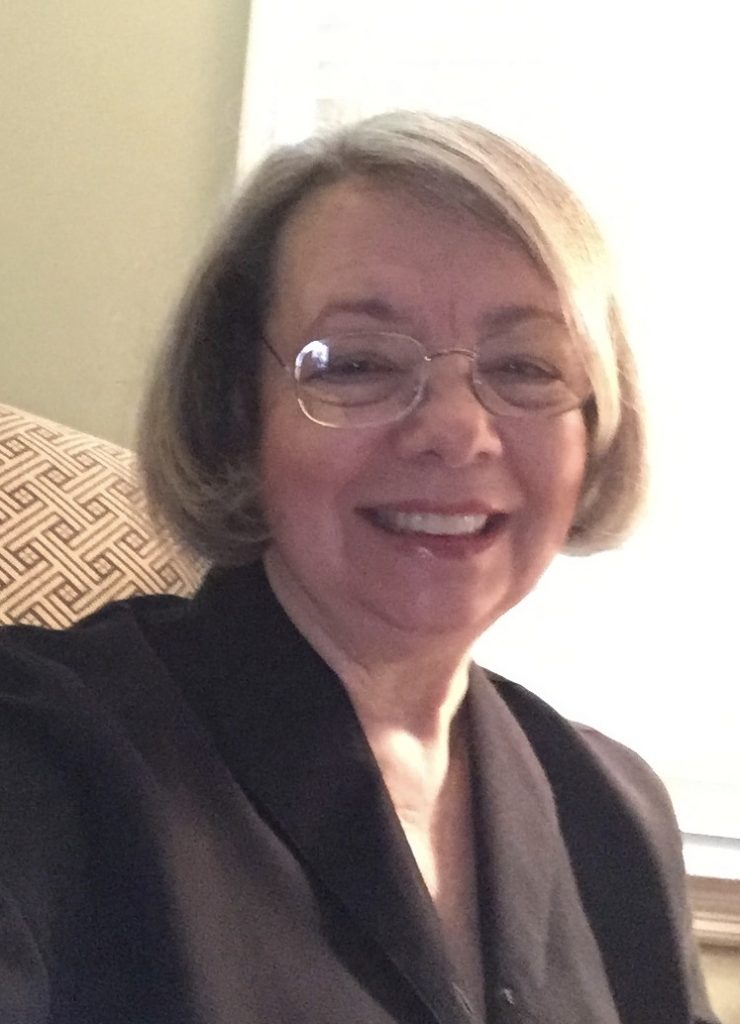 They will have to address redistricting, needed for over ten years, yet kicked down the road by the Chair and his majority.
They will have to address revitalizing the Irmo cluster, which does not enjoy the reputation it once did. The incumbents have pointed out that they are experienced and they should address this situation. Their "experience" is what led to Irmo being just 1226 students at last year's 180 day count. Students, staff and businesses and property owners have suffered because of their lack of leadership.
They will have to deal with properties purchased by former boards that have no earmarked use.
They will have to bring transparency and trust back to the board table. Incumbents like to say that they already have it, but we all know that is absolutely not true. Their recent policy change where you now have to go through the Freedom of Information Act, and pay for an inquiry, illustrates the chill they have placed on our community's questions.
There are more examples, but let me tell you why you should vote for Catherine Huddle and Rebecca Blackburn Hines in Lexington County, and Matt Hogan in Richland County. Not only will they bring fresh eyes, talent and ideas to this body, but they also don't bring the baggage and vendor relationships of the incumbents. Huddle is a financial analyst with an IT background, Hines has a law degree, and Hogan is a successful businessman. All have long histories in District Five and a willingness to serve our district for all the right reasons. They are people of character and vision.

Please join me in voting for an honest and energized new District 5 School Board, vote Huddle, Hines and Hogan.
Carol Sloop
Former D5 School Board Member 2002-2010
Caring and involved Irmo resident since 1973